Gynekologie Brno
start-to-finish services
The private gynecology office of MUDr. Romana Průšová. I prepared her logo, flyer, and website, managed that site's SEO including keyword analysis, and helped to make it more targeted and more prominent.
Logo

Advertising flyer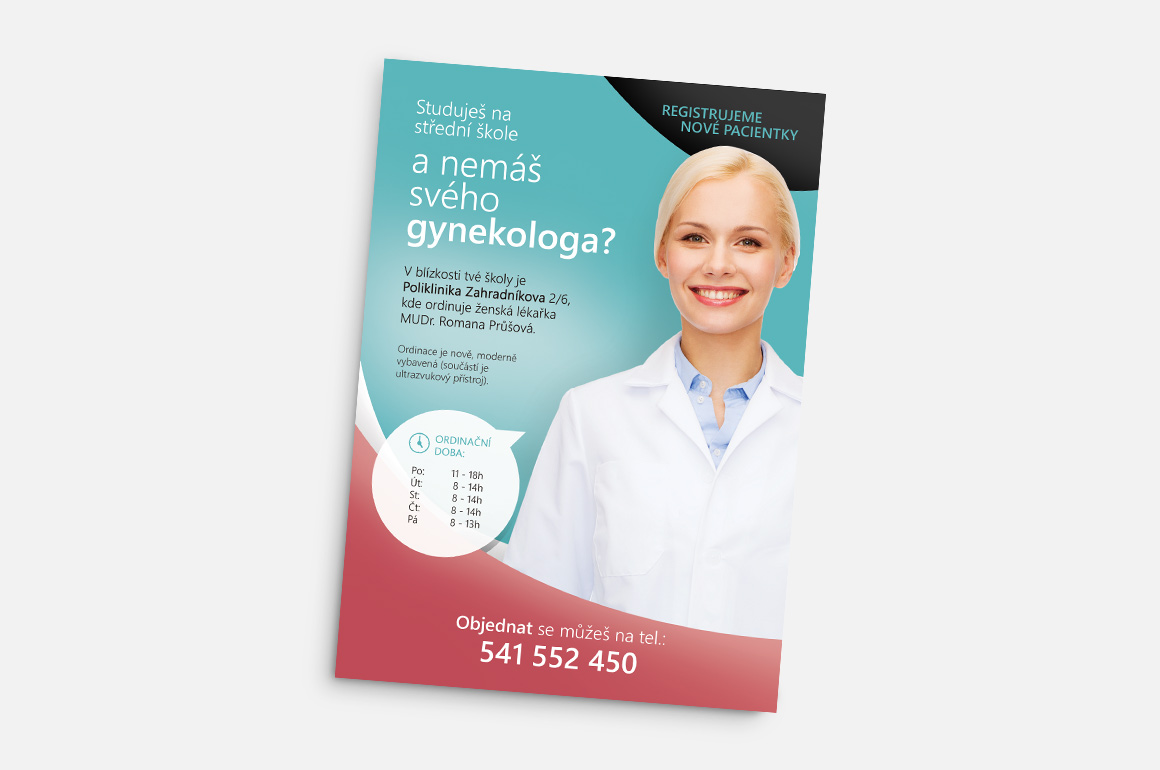 Responsive website
registering domains
setting up hosting
setting up emails, ftp, and databases
proposing site structure and page designs
building it on a Wordpress template
SEO and browser optimization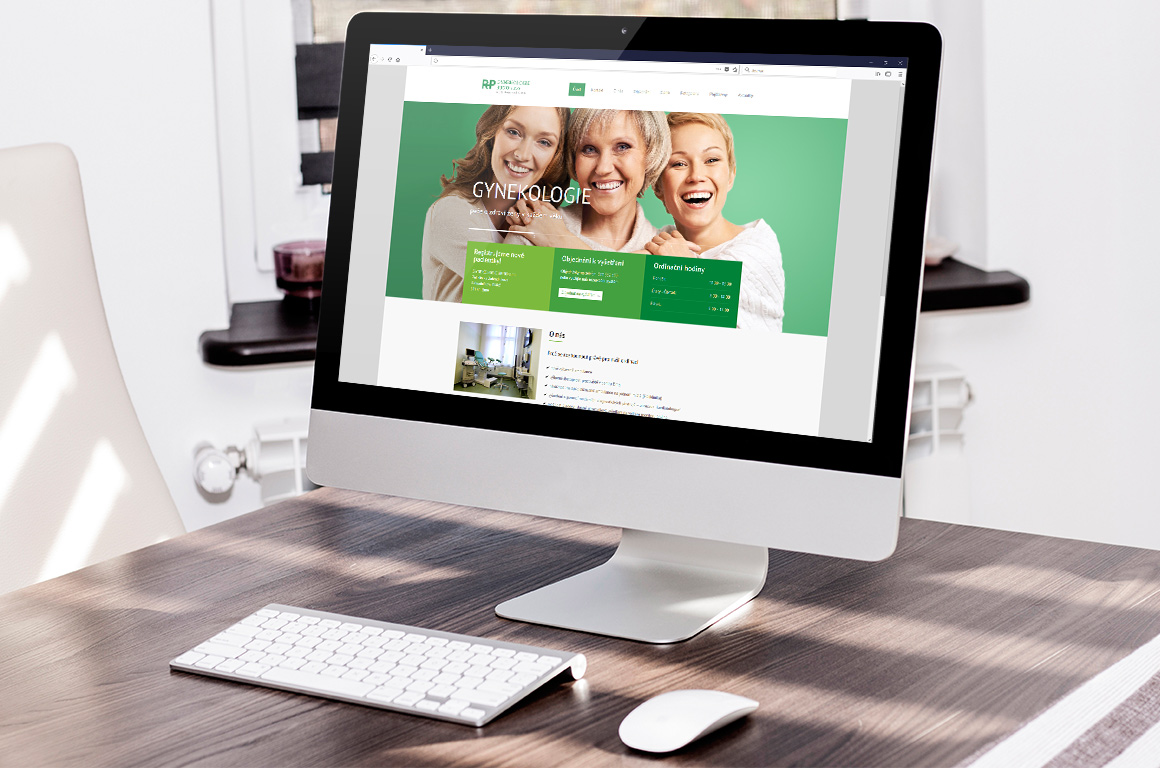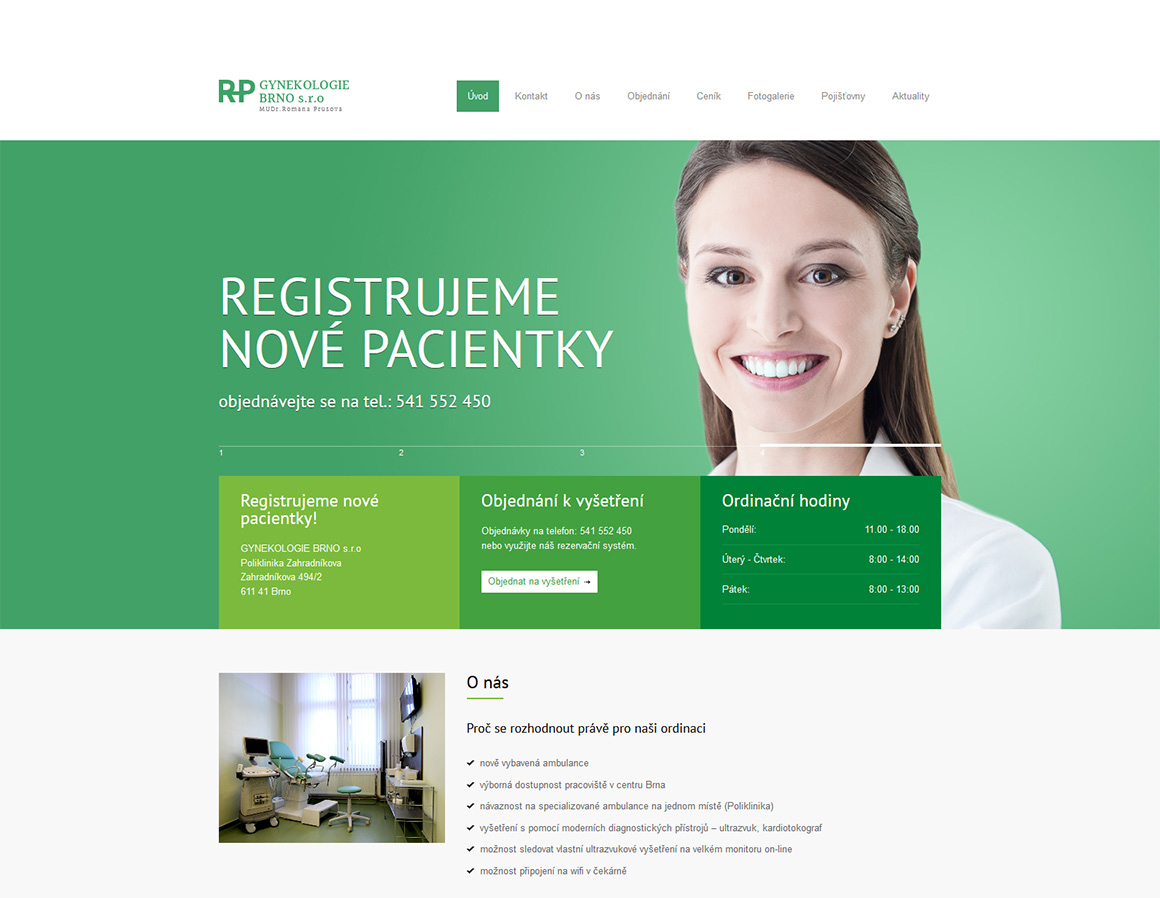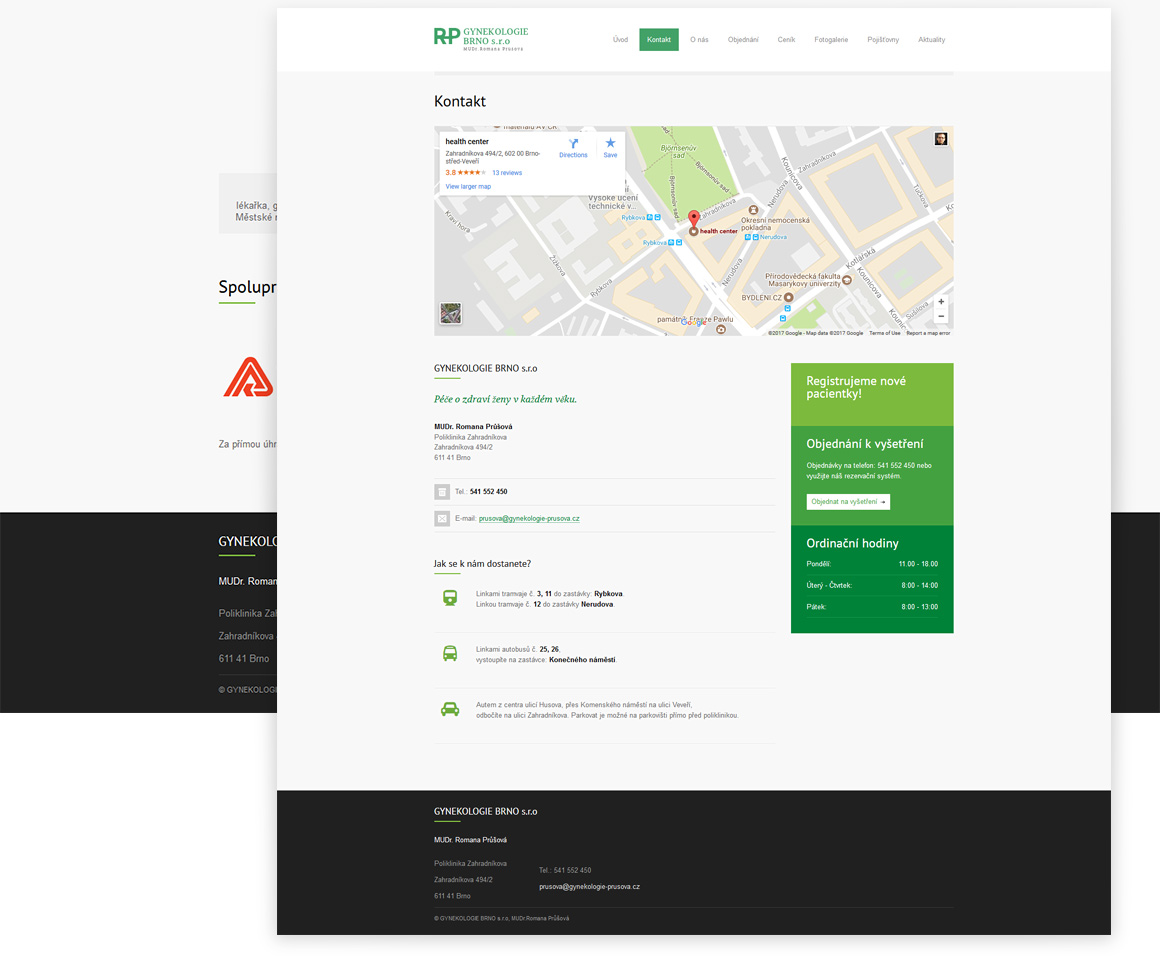 Have I caught your eye?
Then we can talk about cooperating.
I'll lend you my ear.
Go to contacts